WHO WE ARE
Local and Global Partner
to Success
WHO WE ARE
Local and Global Partner
to Success

OVERVIEW
What we bring to the table
Poalim Equity is a leading investment platform in Israel. We invest across various sectors, geographies and strategies, while providing comprehensive solutions throughout the entire companies' life-cycle. As a merchant bank, we offer a range of advisory services addressing our clients' financial needs.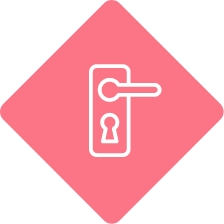 ACCESS TO PROPRIETY INVESTMENT OPPORTUNITIES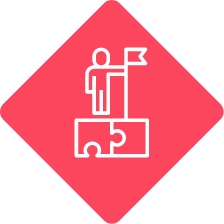 OVER 30 YEARS OF EXPERTISE IN INVESTMENTS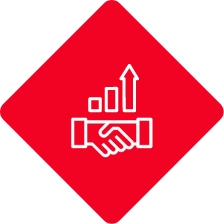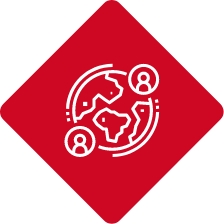 STRONG & RELIABLE INSTITUTIONAL NETWORK
PEOPLE
Our Team are at the Source & Heart of our Success

BANK HAPOALIM
We have the back of Israel's leading financial institution
Bank Hapoalim is Israel's leading financial institution. Since its founding in 1921, Bank Hapoalim has played a pivotal role in the rapid growth of Israel's economy. The Bank Group operates in Israel, in all of the various areas of banking and in associated activity in the capital market, through three main units: the Corporate Banking Division, the Retail Banking Division, and the Financial Markets and International Banking Division. The international activity of the Bank Group is primarily conducted through the New York branch, which focuses on providing banking services to business customers.
 

RECENT ACTIVITY 
What we've been up to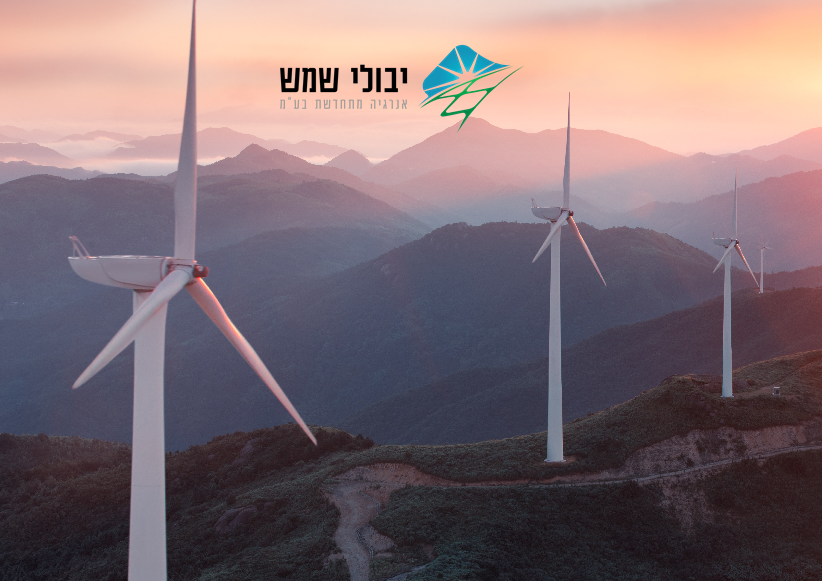 PPOALIM EQUITY ACQUIRES 20% OF YVS RENEWABLE ENERGY GROUP
Yevulei Shemesh Renewable Energy Group Ltd. is a pioneering entrepreneurial company in the renewable energy market. The company initiates and develops solar fields and roofs, storage facilities for energy, water reservoirs, roofing of sports fields and pa