Value add investor,
your partner for growth
Value add investor,
your partner for growth

OVERVIEW
What we bring to the table
We invest in Israeli-related companies in various sectors, with the ability to execute complex  equity and debt transactions across the capital structure.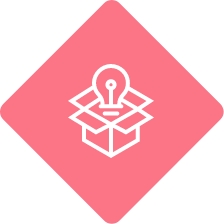 CREATIVE DEAL STRUCTURE –TAILORED TO COMPANY NEEDS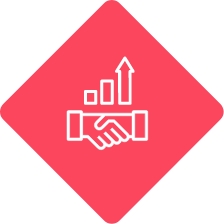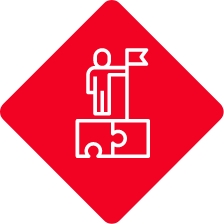 OVER 30 YEARS OF EXPERTISE
ACCESS TO PROPRIETARY INVESTMENT OPPORTUNITIES
INVESTMENT FOCUS
What We Seek
We specialize in growth capital, acquisitions, strengthening capital structures and succession planning.
LEADING COMPANIES
Leading Israeli and Israeli-related companies across a wide-range of sectors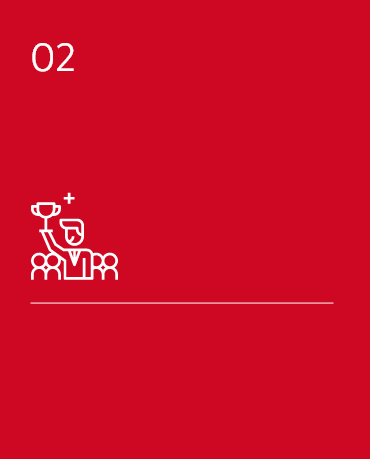 STRONG TEAMS
Partner with strong management teams and stakeholders with a proven track record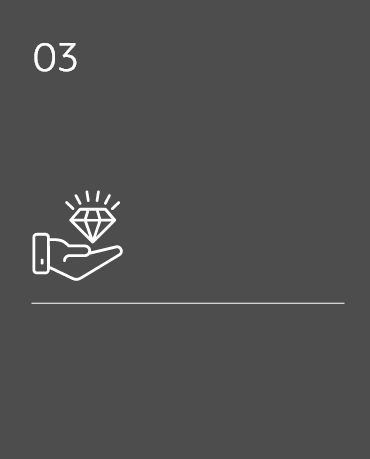 GROWTH POTENTIAL
Solid business models with significant growth potential


PORTFOLIO
For Over 30 Years,
We've Supported Industry-Leading Companies
Our seasoned investment professionals actively support our portfolio companies on strategic financial decisions. Each portfolio company benefits from the network and expertise of the entire firm.

DEAL SPOTLIGHT
Partners to success -



Our patient and disciplined approach, employing high-quality people, pursuing the highest standards of excellence, and aligning our interests with our investment partners